What is Inner Wisdom?
Call it intuition, an inner intelligence, or perhaps a connection to the Divine. However you choose to define it, it's in the practice of meditation, this quieting of the mind and detaching from your thoughts that you allow your inner guidance to become uninhibited. When you get the mental clutter out of the way, you may find you can actually "See" yourself– and your life, relationships, and decisions–more clearly. When you bathe in this awareness, you begin to heal the fissures and cracks made by aggravated stress, and can emerge with a sense of peace and purpose.
Allow yourself to experience even more deeply those quiet moments between thoughts, that fulfilling yet empty space of pure being. Rather than an empty "void," try to experience this as a place of lightness and clarity–the place in which the mind reveals itself. You'll learn how to assist the process by practicing a meditation that combines visualization and vibration as a way to infuse your entire body with a warm and healing energy.
February 2023's Theme is "Connect to Inner Wisdom." I'll be sharing meditations, practices and inspiration to cultivate the connection to that which lies within. I have a chat started on our community. Join the Sangha Community on Facebook to share with others!
As you can see, self discovery happens gradually, and only with intent, persistence, and gentleness. Ironically, it's our very struggle for control and security that wears us out in the end. Happiness is not in that struggle, but in learning the tools which allow it to surface naturally.
Take note of the occasional hunch. While meditation can help clear your mind and create the ideal environment for your inner wisdom to surface, you don't have to be in the middle of meditation for this to happen.
Try keeping an intuition journal–just a small notebook to collect the insights or emotions that occur to you during meditation or throughout the day. This might mean that vaguely bad feeling you have about something a co-worker said to you recently, or that excited sense telling you to move forward with a big decision. The more you pay attention to those inner "nudges," the more real they become–and the more you allow them to lead you.
Watch my video below, "Why Connect to Inner Wisdom?"
Want to strengthen your communication with Inner Wisdom?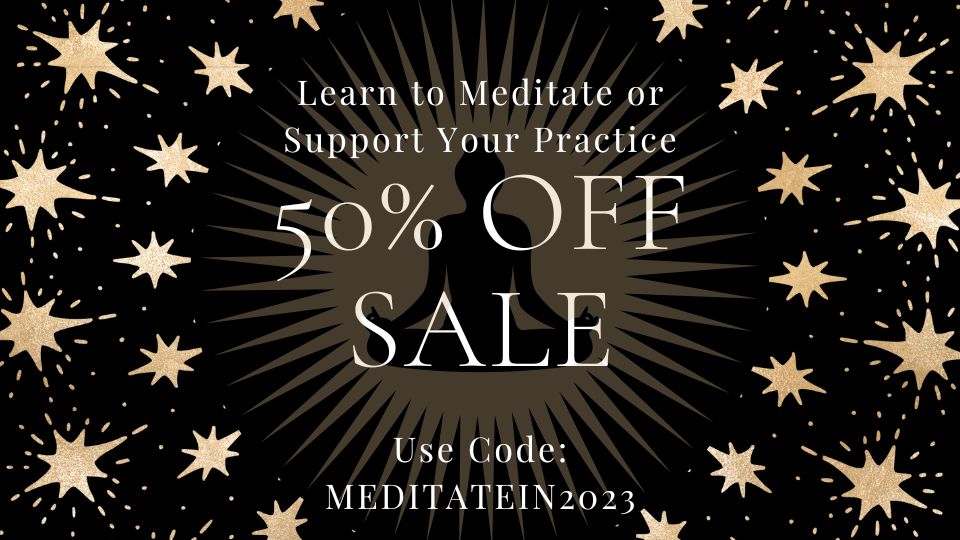 Originally posted 10/20/21